3 Crops To Grow In A Greenhouse & 3 To Plant Outside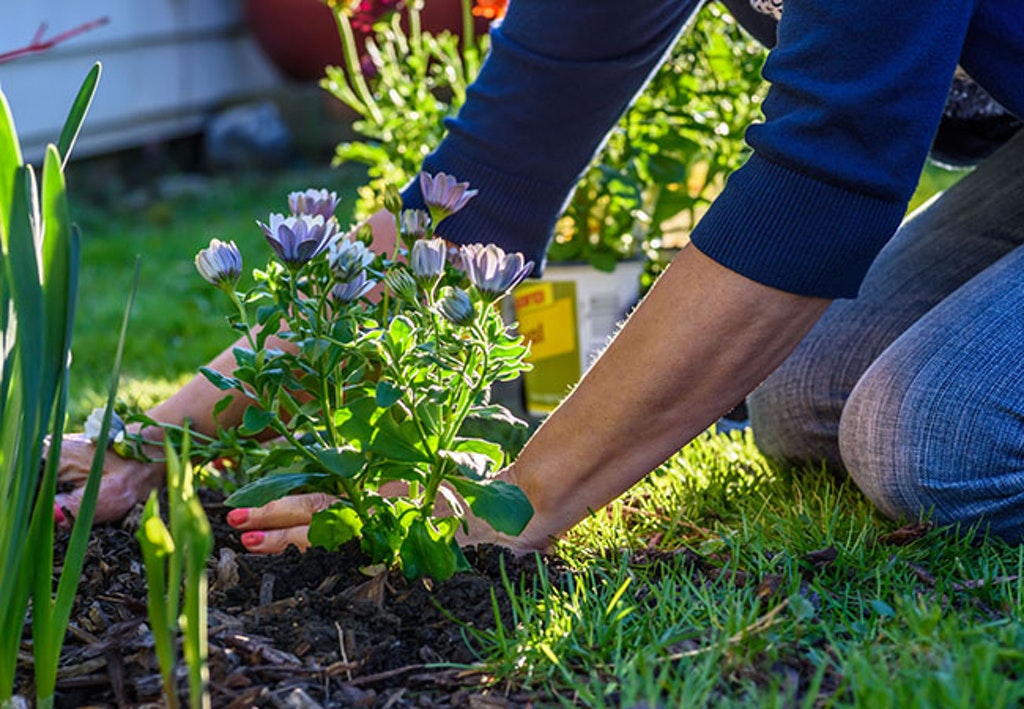 A greenhouse is a perfect spot to grow crops all year round, perfect for giving stable conditions to aid beginners with the basics and a specialised spot for experienced gardeners to grow whatever they want. But while they offer a place to protect plants and create an ambient atmosphere, some plants will actually thrive better outside of a greenhouse environment.
Here is a list of 5 crops to grow in your greenhouse and 5 to plant outside.
NO – Root Vegetables
Root vegetables are best grown outside as the roots are not going to be obstructed if planted directly into the ground. So if you want to grow potatoes, turnips, radishes, beetroot, onions or garlic, it's best to stay outdoors.
YES – Cool-Season Vegetables
Cool-season vegetables love the moist conditions of a greenhouse, so will flourish if planted inside rather than outdoors. Examples include lettuce, broccoli, peas, spinach and carrots.
NO – Citrus
Lemon and orange trees are best grown outdoors as they benefit from the air movement and the humidity. They also need plenty of sunlight and access to water, gaining nutrients from the ground and easily keeping moisturised when kept outside. They can be grown inside but will be easier to maintain outside.
YES – Flowers
Flowers do not last outside in winter well, but due to the conditions of a greenhouse, you can grow flowers all year round. You can keep your flowers alive and flourishing in the greenhouse over the winter months, then replant them outside when the weather is better.
NO – Kiwi
The reason for not growing kiwi is nothing to do with how it will grow, but the fact it is a climbing plant. The kiwi plant will climb around your greenhouse very quickly, and its big leaves can create a lot of shade which is not ideal. Attempting to grow kiwi inside will probably result in needing daily pruning, so for less hassle, it's best not to be in the greenhouse.
YES – Peppers
Nearly all variants of peppers are usually grown in hotter climates, so using a greenhouse is a great way to simulate these conditions. So if you're looking to grow jalapenos or chillies in the UK, it might be time to invest in a greenhouse.
Greenhouse Supplier In Tranent & Across The UK
If you have a knack for gardening, or just looking to experiment a bit with your green thumb, get in touch today with A1 Sheds & Garden Buildings for high-quality greenhouses. We have a range of greenhouses in different sizes and materials, meaning you can find an option perfect for your garden, including optional extras such as shelving and vent colour.
Call now on 0800 195 6968 if you'd like to find out more about our greenhouses, or visit our website today to browse our selection of garden buildings, including summerhouses, playhouses and log cabins.
---