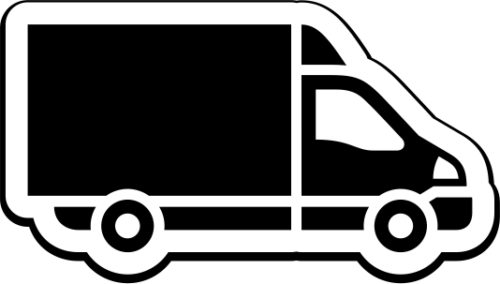 RGP™ DELIVERY: from 7-Days*
*The current lead time for most RGP™ products (to mainland UK) is around 7-10 working days. Please click here for today's stock availability and lead time for your chosen item.
Description
RGP Airevale™ Plastic Cushion Box 4×2 (Dark Grey)
Airevale™ Plastic Cushion Box is a low-maintenance polypropylene storage box, with a thick 12mm twin-wall panel and lift-up lid. The Airevale™ plastic cushion box is 4×2, and comes in light grey, or dark grey finish with contrasting trims. Airevale™ Cushion Boxes are low maintenance, rot-resistant, and have a capacity of 342 litres. Airevale™ cushion boxes include a floor.
---
Features
Fast delivery from stock (view the full up-to-date RGP Stock levels)
Lift-up lid
Lockable (requires padlock, not supplied)
Storage net for smaller items
Dark grey with light grey trim
12mm thick twin-wall panels
UV protected polypropylene
Rot resistant
Low maintenance
Floor included
---
Specifications
Please contact us prior to purchase if you have any queries regarding the dimensions, or if you require exact sizes.
RGP Airevale™

Ref. No.

External Size (mm)

Internal Size (mm)

Volume

Width

Depth

Height

Width

Depth

Height

(litres)

4×2 Storage Box Dark Grey (SS552)
AI42CBDG

1250

620

600

1175

540

540

342

4×2 Storage Box Light Grey (SS551)
AI42CBLG

1250

620

600

1175

540

540

342