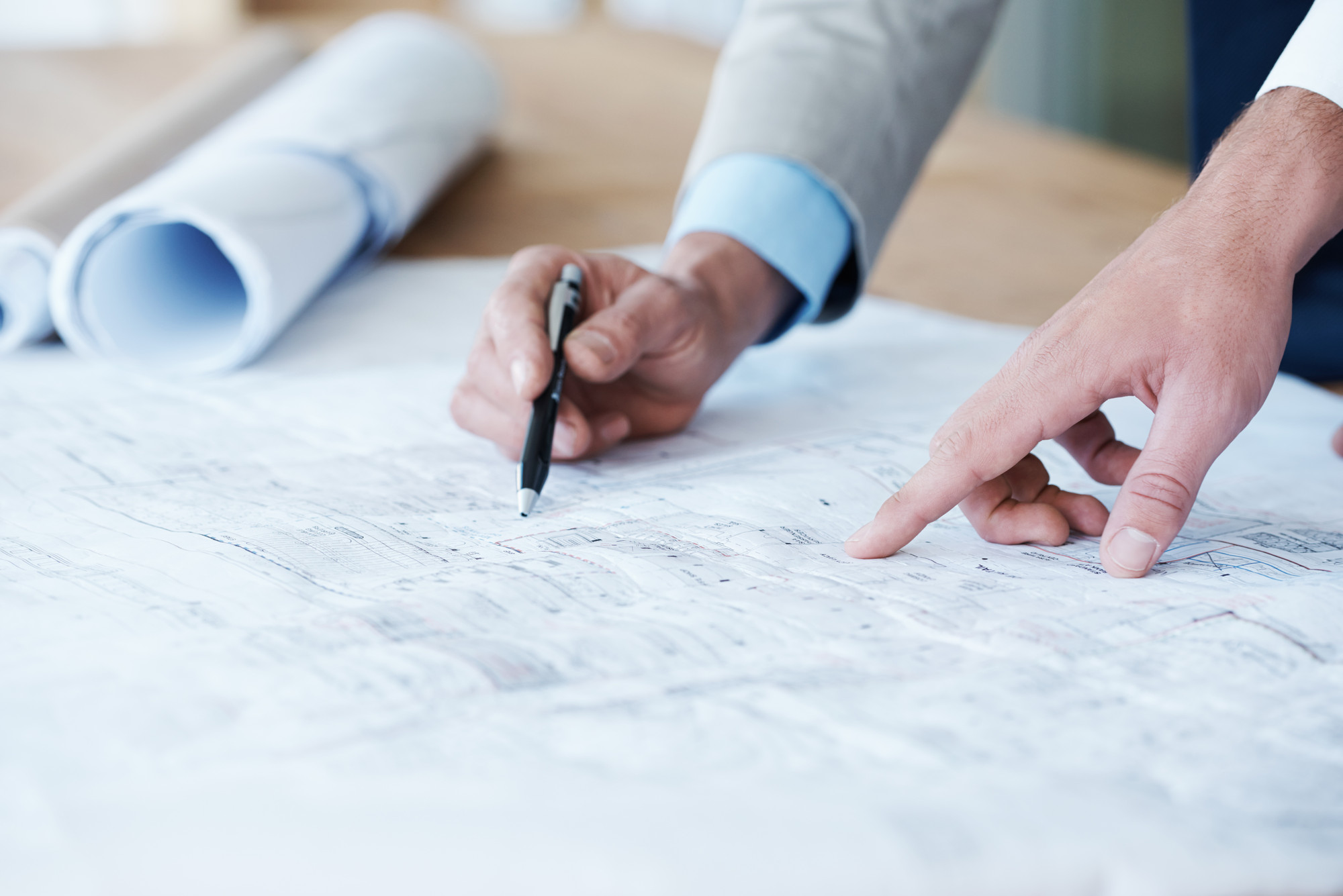 A1 Cabins are great quality, long-lasting log cabins at sensible prices, all made to your own specification! Our 3D Design Configurator allows you to create your own style and size, choosing from dozens of doors and windows, roof styles and wall thickness. You can create traditional apex roofed log cabins, modern flat roofed cabins, log cabins with larger veranda areas, car garages, gazebos, home offices… the choice is endless.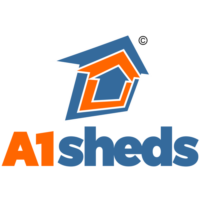 Design your Own
Each building is made from precision-cut Scandinavian pine, making it easy to assemble, and very long-lasting. They are normally supplied in untreated bare pine ready for you to decorate, however we can also supply them with brown pressure-treated preservative for a long-lasting low-maintenance building, or they can be painted in factory with a choice of popular colours.
Why not play around with our 3D Designer and see what you can create today (no downloads required). It's extremely easy to use, and you can design your perfect garden building in just a few minutes…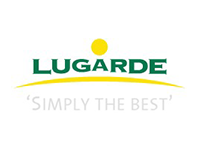 For more than 35 years Lugarde has been first choice for quality summerhouses, log cabins, pavilions, garden offices, wooden garages, carports and gazebos. Lugarde stands for quality, flexibility and service, and many key features included in the price, such as competitively priced quality products, double glazing as standard, free delivery and easy installation! Lugarde have their own design & drawing department, allowing you to fulfil your individual design requirements.
Lugarde products come with a 5-year guarantee on manufacturing or construction faults. By owning a Lugarde product you will enjoy many relaxing moments, alone or together with your friends & family in the peace and quiet of your own surroundings. Please feel free to design your own cabin here.
You can now design your own summer house, log cabin, gazebo and more with the unique 3D-Configurator and view it from every desired perspective. Lugarde takes advantage of longtime experience in both bespoke designing and high quality manufacturing to let you view today what soon will prettify your garden.