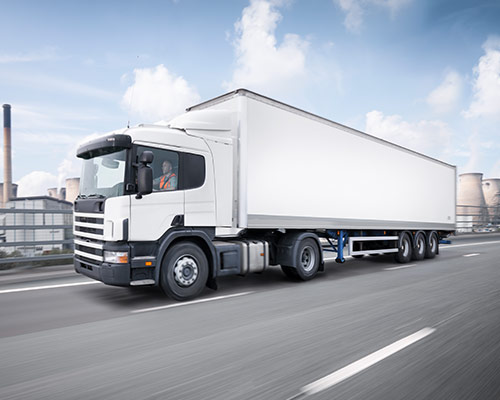 Is delivery free?
MOST PRODUCTS have FREE DELIVERY to MOST AREAS, however there are a few exceptions with some items. Low value sundry items such as paint, preservative, security padlocks, small accessories etc, will have a delivery charge, as their courier costs can be higher than our margins. There may also be a geographical surcharge for any items going to remote areas or islands, as couriers and haulage companies always charge more for these locations due to the extra fuel they use. Surcharge information is shown on the product page, and we will let you know if there are going to be any charges to your area. We realise that these surcharges can be frustrating, however it helps to keep the overall cost of each item to a bare minimum, allowing us to be competitive.
How long will it take to get my item and what happens on the shed delivery date?
The delivery time for your item is listed on the product page, however these lead times aren't guaranteed, and should only be used as a guide. We will always arrange for your goods to be delivered at the earliest opportunity. Sundry items are delivered to your door; however, most bulky items are delivered roadside. Large panels generally can't go through a standard doorway, so we do recommend you think ahead. We will require a signature on delivery unless you have arranged for the item to be left.
What if something goes wrong?
As an experienced company, A1 Sheds understand that things aren't always perfect and very occasionally things can go wrong, however we will do our best to get things sorted. Firstly, please check for transit damage before signing, or at least within a day of receiving them. If you discover any damage, call us straight away on 01875 613090 to let us know, and email us a few photos. Do not arrange or begin assembly if your product is damaged, as we can't accept liability or replace any parts after this time, and this may invalidate your warranty. Large sheds, summerhouse etc. come in kit form, so if a section is wrong, damaged or missing, then please let us know within 14 days, and we'll send you the correct part.
What if I change my mind?
It's no problem if you feel that the item you ordered isn't going to be right for you, and for most items* you can cancel your order as long as it hasn't been sent for dispatch. If you have received your item and you no longer want to keep it, then you can arrange for it to be returned with 14 days, however you'll need to arrange the return transport yourself. We can do this for you if you prefer, but if we do, the return costs will be deducted from your refund. You should be aware that the return costs can be substantial (especially if it's a large or bulky item), so always try and order the correct product. These return charges will also apply for refused deliveries, and will be higher if the carrier can't unload their vehicle.
*Important Note
You can't cancel your order (and we can't accept any returns) if you have ordered a factory painted or non-standard item if production has started, and/or if it's being delivered to you direct from overseas (e.g. Biohort, Grosfillex, May, Finlandic, Palmako or Lugarde) and is already in transit, so please make sure that you research your product fully before ordering. If you refuse delivery of a bespoke item or an overseas delivery, you will be liable for the additional ongoing storage costs of the item, as well as the cost of re-delivery to your address. Please check carefully before ordering your product, that way there will be no unnecessary expense for you or for us… remember we are always happy to help if you need any information before pushing that button. We recommend that you read and understand our terms and conditions before ordering.
To avoid storage costs and unnecessary transport costs to-and-from our premises, many bulky items are delivered to you from the manufacturers warehouse. This means that we can reduce our costs to you by ensuring that valuable storage space isn't taken up with bulky stock items, whilst also keeping the carbon footprint of each item is as low as possible
All cancellations need to be made in writing, therefore please email us if you wish to cancel your arrange a return.
Please note that imperial sizes shown in the description are approximate, and are provided by the manufacturer purely as a guide. Please refer to the metric dimensions for more accurate sizes, or contact us prior to purchase if you have any specific requirements.