3 Benefits of a Garden Office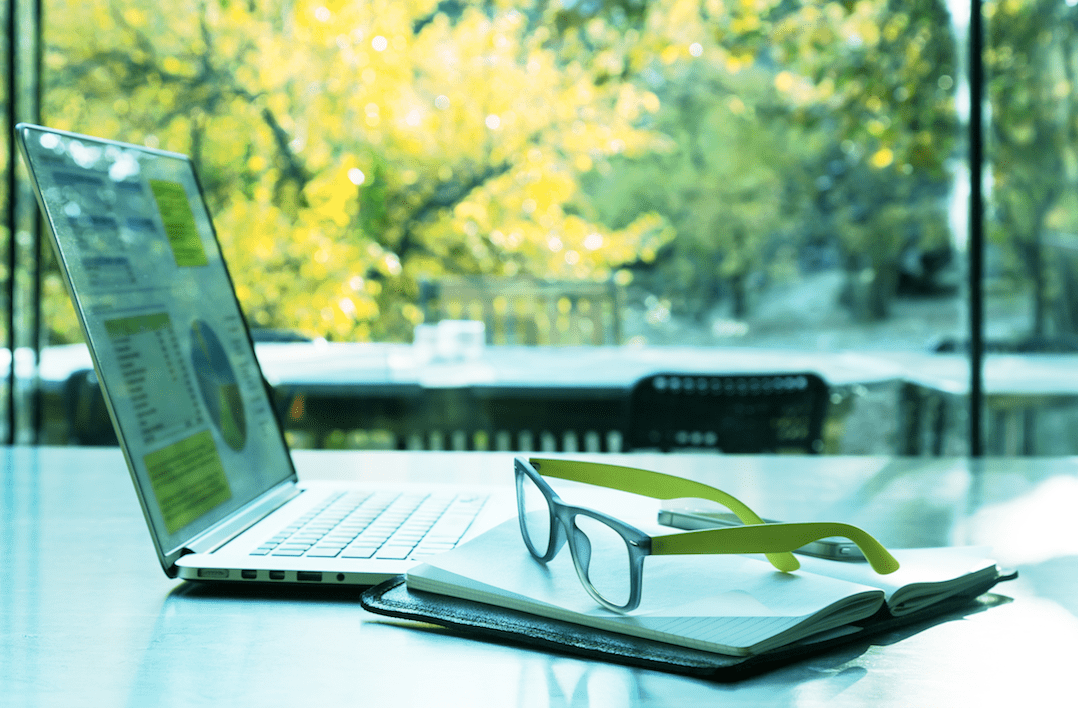 Remote working became the norm for many of us during the coronavirus pandemic and it now looks as though it's here to stay, at least some of the time. If you're still working from home, how about you stop just putting up with whatever free space you can find and invest in a home office that's tailored to your every need?
Garden office buildings are the perfect home office solution, as they remove some of the difficulties of working from home whilst still allowing you to experience the positives of remote working. The team here at A1 Sheds & Garden Buildings has come up with some key benefits of a garden office to help you make the right call. Keep reading to find out how we can help bring your dream office to life!
Cuts out the commute
Commuting can be exhausting and expensive – it's possible you could be spending thousands of pounds a year just on travel to and from work. Removing the need for long car journeys, the annoyance of sitting in never-ending traffic, and the expense of unreliable public transport, a garden office makes your life easier and allows you to do something far better with your time – you might even be able to get an extra hour's sleep!
A short but sweet trip down to the bottom of your garden means you can start your day fresh and stress free – and the environment will thank you for it too.
Improves mental wellbeing
It's crucial that your work environment is comfortable and allows you to work as effectively as possible. With your very own garden office, you can tailor your work environment to your needs without affecting your colleagues' work.
Sleep plays a huge part in productivity and wellbeing. Having a workspace that is separate from your bedroom may improve sleep quality, as research has shown that working where you sleep can cause you to associate that space with having to be alert, awake, and productive. This makes it harder to switch off and fall asleep.
Garden offices often have large windows which allow plenty of mood-boosting natural light to flood in and give you a view of nature, which encourages a sense of mindfulness and tranquility. It's far better to distractedly stare out the window at squirrels and trees than spend ten minutes on social media or doing household chores.
Saves money
While a garden office might initially seem expensive, the money you'll be saving by working remotely is likely to make it a worthwhile investment in the long run.
We've already mentioned the thousands of pounds you could save on transport costs, let alone all those meal deals and takeaway coffees that are impossible to resist. But, seriously, a year's worth of lunch break expenses could pay for one of our high-quality log cabins – £6 a day really does add up!
On top of all that, research suggests that a garden office or other garden building could add significant resale value to your property – it's been estimated that it could increase your house's value by 5%, which far outweighs the cost of installation.
These are just a few of the many benefits a garden office boasts. If you're ready to swap the dining room table for a productive, tranquil space that's all your own, contact A1 Sheds & Garden Buildings today to discuss how we can make your vision a reality.
---