6 Great Uses for a Garden Shed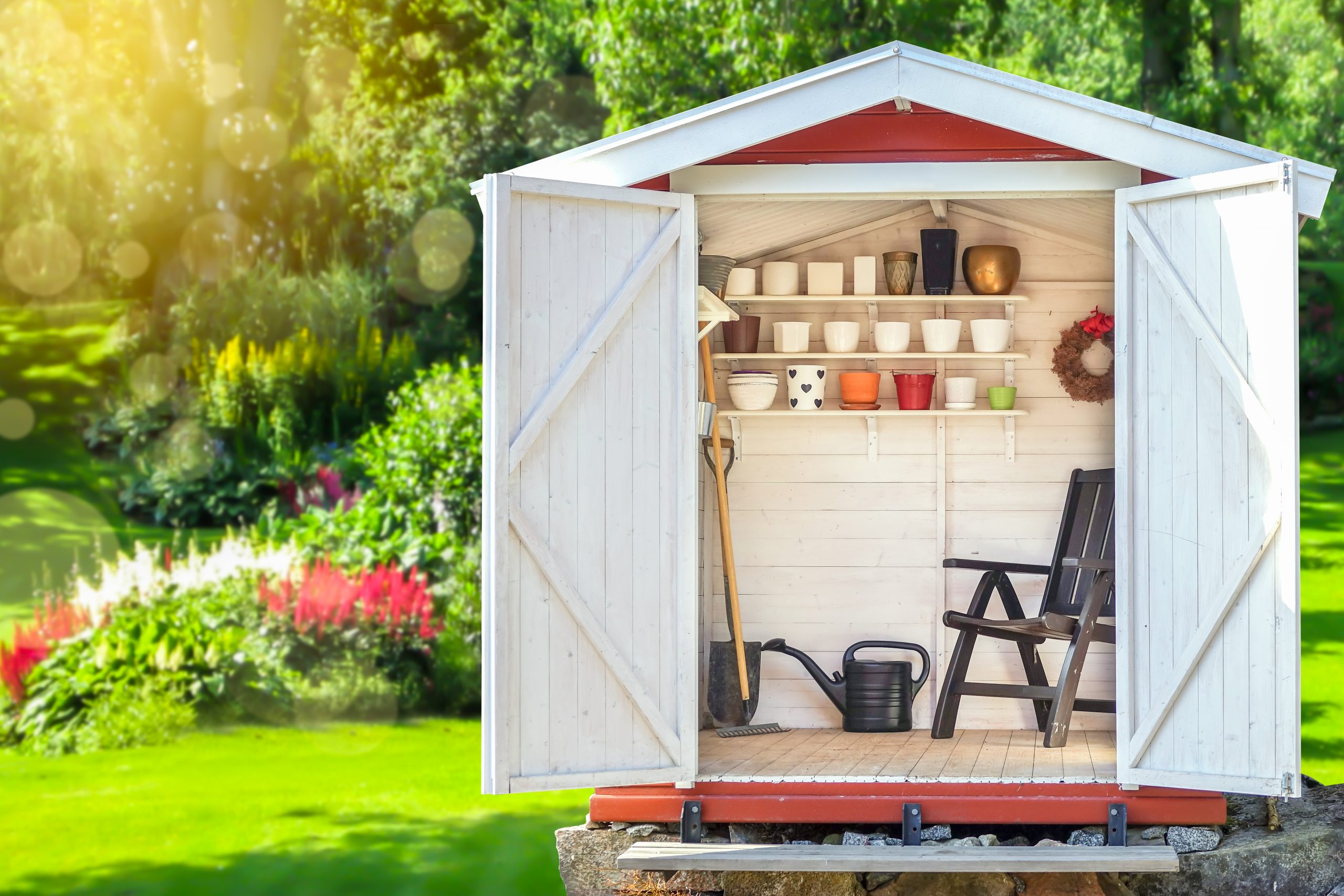 Your garden shed doesn't need to just be for tools, though that is a perfectly good reason to keep one in your garden. It can be used for whatever you need and that will affect how it looks and what size it is. When you buy garden buildings, look for the right one to suit your needs.
Storage
If you're just planning to stash some fertiliser and garden tools in the space, then you can usually manage with a fairly small shed. If you do want to add bulkier items, such as a ride-on lawn mower or similar, be sure to measure so you get the right size. Double doors are useful for all types of storage sheds, as is a light to illuminate inside.
Potting shed
A potting shed will be best if it has plenty of windows to let in natural light. You can even leave plants inside if you wish while they adjust to the new pot. There should be sufficient space for a table where you can work and some shelving with extra plant pots and soil available. You may wish to hang your tools on the wall.
Workshop
A workshop requires much more space, so you'll probably want to go for the largest possible option. Windows are helpful since they let in natural light so you can clearly see your project. You'll need plenty of room for all your tools and supplies, as well, so plan to give yourself space for this as well.
Studio
Whether you paint, sculpt, or do something else entirely, you will find that a garden shed can be used to create the perfect getaway and creative space. Again, windows are an important part of a studio, as well as a place to work and lots of storage shelves for all your art supplies. You'll want to tailor the interior to fit your specific needs.
Guest Room
You may not have indoor plumbing in a garden shed, but it's a great place to fix up for a spare bedroom. When you have guests, they can have a little more privacy than the sofa and you'll have the ability to turn it into a really nice little space to stay in.
Home Office
Your garden shed could also be a home office that allows you to escape the chaos of the main house. You can really focus on your work. Look for wooden garden structures that are large enough to hold your desk and your computer at the very least. If you want to make it an office/workshop, you may want more space to put away all the art and other items when you're not working on them. Clutter is not very conducive to work.
Are you looking for a beautiful garden shed? A1 Sheds has a range of options suitable for a number of different purposes. Browse our collection of garden buildings online or contact us today to discuss your requirements.
---