Benefits Of Installing A Bike Shed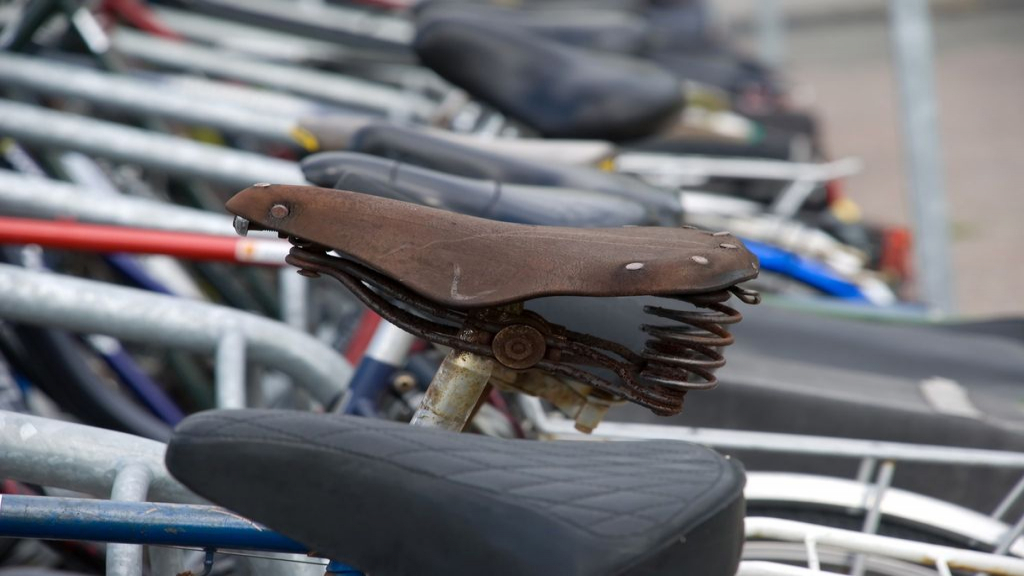 Cycling is a great way to get a bit of exercise and go from place to place easily. If you're looking for a way to store your bicycle outside, whether it's at home or work, a bike shed is a great way to do this.
Here are some of the benefits of having a bike shed, for residential and commercial customers.
Security
Thousands of bikes are stolen each year, whether this is off the street or from people's gardens where they've been left unsecured. Bicycles cost a lot of money, and if you don't have insurance, replacing them can be costly. By having a bike shed, your bike can be securely locked away safely overnight or for the amount of time you're away from it. This way you aren't constantly fretting about it possibly being stolen.
Encourages Exercise
If you're a business owner and install a bike shed, this will signal to employees that they can now safely cycle to work and leave their bikes secured. You are therefore encouraging more physical activity by having the option of a bike shed. Just 20 minutes of cycling could have you burning nearly 500 calories.
Aesthetics
Bike sheds are quite aesthetically pleasing, especially if you match the design to your surroundings. A natural wooden shed will work well in a rustic environment, while metal shelters work well for more modern settings.
Some designs can even be multi-purpose, also used as storage for bins or can have objects resting on the top. Bins are often thought to be an eyesore, so having a safe space to store bikes and hide your bins will add to the aesthetics of your space.
Save Money & Help The Environment
Riding a bike instead of taking public transport or driving will save you the money you'll usually be spending on fuel or tickets. You'll suddenly find yourself with a lot more spare cash if you're taking your bike everywhere instead of paying to travel. Also by stopping using vehicles that release carbon emissions, riding your bike helps the environment by reducing your carbon footprint.
Garden Buildings From A1 Sheds
If you're looking for a bike shed for your home or business, browse from the selection at A1 Sheds & Garden Buildings today. They are all secure methods of keeping your bike safe, made of durable wood or plastic and designed with pre-fitted internal locks. This locking system ensures there's no danger of a thief breaking a padlock, obtaining access to the shed and stealing your bike.
If you'd like to find out whether our bike sheds are suitable for your requirements, give us a call today on 0800 195 6968. We don't just offer bike sheds, but a range of wooden garden structures including summerhouses, playhouses and log cabins. To browse our full selection of products, visit our website now.
---