Fortify Your Garden Shed Against the UK's Storms and High Winds: Your Ultimate Guide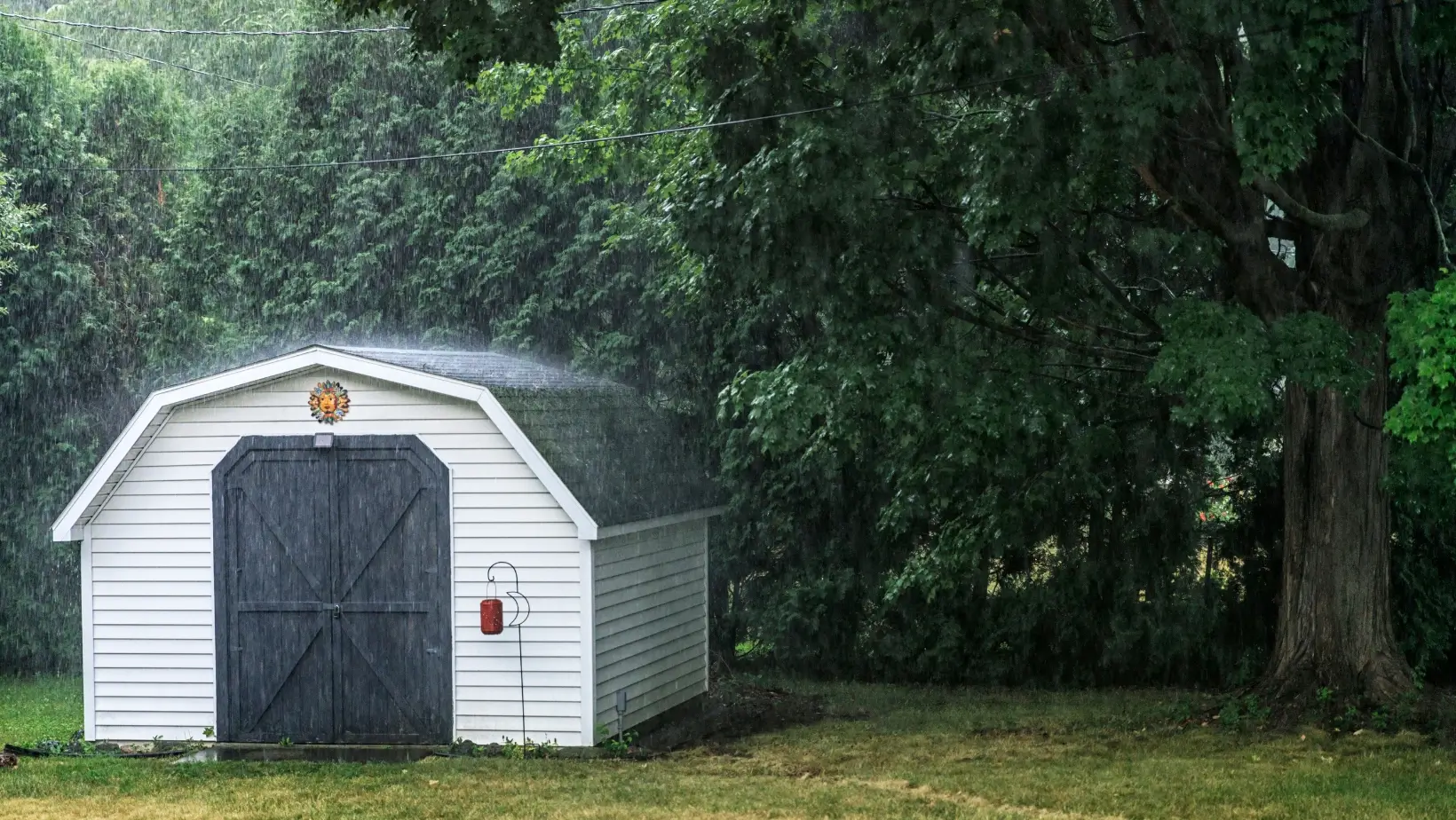 In the UK, where storms and high winds are common, our gardens face the brunt of Mother Nature's mood swings all year round. Therefore, protecting your garden and, more importantly, your garden shed is paramount. If you're searching for top-quality solutions, look no further than A1 Sheds, your trusted partner in safeguarding your garden essentials. Here's our comprehensive guide on protecting your shed from the unpredictable UK weather.
Start with a Solid Foundation: Your Shed
Begin by inspecting your garden timber shed for any vulnerabilities.  Look for signs of wear and tear or small holes that could let in water or become bigger under stress. Sealing shed holes is crucial to maintain the integrity of the shed during a storm. Use quality sealants to close any gaps, and consider applying bitumen roofing sheets for an added layer of protection. Alternatively, view our fully assembled sheds delivered right to your doorstep for a hassle-free experience. At A1 Sheds, we offer a variety of robust garden sheds and storage sheds designed to withstand the UK's harsh weather.
Strengthen the Structure
A solid shed base and structure are key to a shed's resilience in high winds. Ensure all the joints are tight and the foundations secure. Consider anchoring your shed to the ground if it is made of lighter materials. Organise your shed and distribute weight evenly to avoid any top-heavy imbalance.

Weatherproofing is Key
Weatherproof garden storage is not just about keeping the rain out; it's also about ensuring that the structure can withstand the force of the wind. Reinforce the doors and windows, and consider draft-proofing your shed with foam weather-stripping insulating tape. This measure keeps moisture outside the shed and ensures the wind doesn't rip anything open.

Upgrade to Weather-Resistant Materials
Alternatively, consider metal sheds for their durability and strength. Or, if you're looking for something more traditional, explore our array of wooden sheds, perfect for blending into your garden's natural aesthetic. 
Expand Your Garden's Potential
While safeguarding your sheds, don't forget about greenhouses, playhouses, and summerhouses. These structures also need protection from high winds. It's not just your shed that needs attention; secure small garden items that the wind can toss around. Store tools, pots, and garden accessories inside your shed or home. Inspect fences and sheds for any loose parts or weak segments and reinforce them as necessary. And if you sadly lost your garden building, why not explore A1 Sheds' extensive range, including charming playhouses for the little ones and luxurious log cabins perfect for a garden retreat?
Organisation is Key
Despite all precautions, storm damage can still occur. A well-organised shed will not only weather the storm but also provide you with a hassle-free garden experience. Looking to buy a storage shed? A1 Sheds has an impressive selection, from simple storage solutions to expansive workshops.
Protect and Enhance
Your garden is an extension of your home. Find "garden sheds near me" at A1 Sheds and discover options that protect and enhance your outdoor space. Whether you're in the market for a storage shed for sale or eyeing up luxurious summer houses, we've got you covered.
Act Now, Save Later
Don't wait for the storm to be upon you. Whether you're looking for robust metal sheds or picturesque garden timber sheds, A1 Sheds offers quality products tailored to your needs. Remember, a stitch in time saves nine!
Conclusion
As the UK braces for more storms and high winds, the time to act and protect your garden shed is now. With these tips, you can provide your shed with the best defence against the UK's tempestuous weather. Remember, an ounce of prevention is worth a pound of cure! With A1 Sheds, find peace of mind with our durable products. From garden sheds to greenhouses, your garden's defence is only a click away!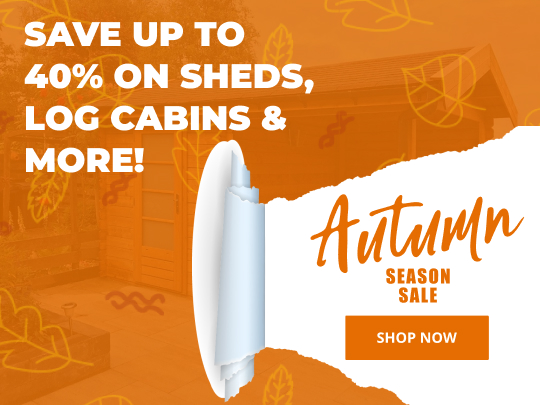 ---