Garden Makeover Tips: 4 Simple Ways to Improve Your Garden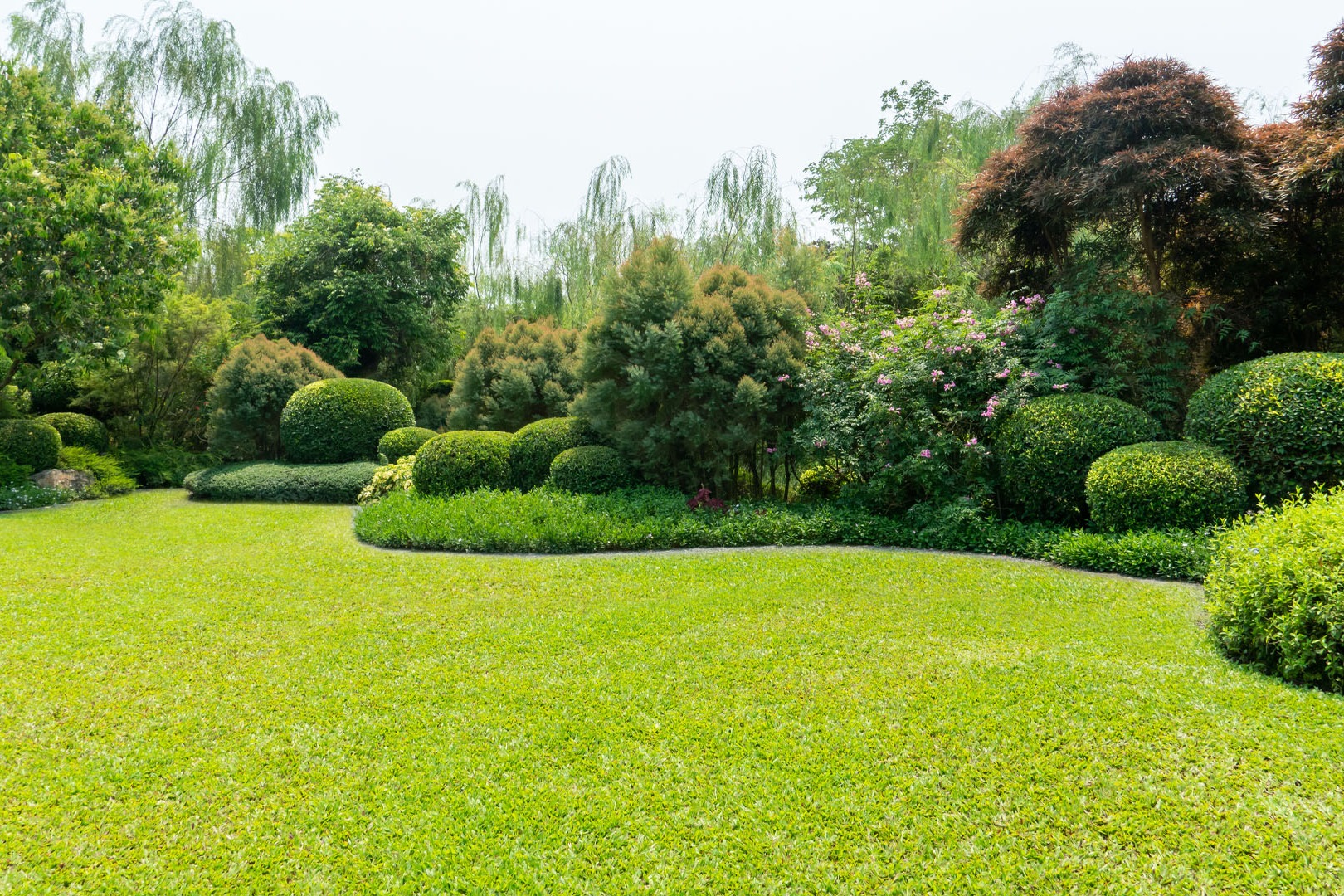 Having a luscious, vibrant garden is a real benefit for any homeowner. Not only does it give you a beautiful outdoor space to host summer parties and BBQs, but it can also drastically increase your property's value.
So if you're ready to revamp your garden but don't know where to start, use these clever makeover tips for breathing some life into your outdoor space.
1. Look after your lawn
While looking after your lawn might not instantly transform your garden, it is an essential step to giving your outdoors a new lease of life.
There's no way to say how often you should be cutting your grass — this can differ depending on where you live and what time of year it is. So, the best way to keep on top of your lawn maintenance is by keeping an eye on your garden and giving it a once-over with your lawn mower whenever you think it's starting to look unruly.
2. Add a garden building
Never underestimate the power of adding a garden building to your outdoor space. Whether it's a summerhouse, greenhouse or log cabin, a garden building provides a beautiful focal point for your garden and helps to improve your property's value.
It also provides you with a great social spot, perfect for watching movies or chatting with friends.
3. Add personality with flowers
Flowers help to add a splash of colour and personality to your garden space. You can do this by dotting them around your outdoor spaces in pots, or by creating flowerbeds to plant them in.
Adding more freestanding pots will create a more curated stylish display that will fill any gaps on the patio.
Elevate smaller pots on side tables and plant stands to gain a different perspective, adding depth to the overall feel of the planting arrangement. A cluster of potted plants surrounding a seating area is a great way to make the experience of sitting outdoors feel more immersive.
4. Use garden seating
Along with a garden building, adding garden seating is a great way to improve your property's value while providing a place for guests to sit and admire your gorgeous garden.
At A1 Sheds & Garden Buildings, we offer a selection of elegant seated arbours which look great while keeping you protected.
A1 Sheds & Garden Building: Expert shed company
If you are looking for beautiful garden buildings including custom sheds and garden summerhouses to transform your garden, then look no further than A1 Sheds & Garden Building!
We have everything you need to elevate the look and feel of your garden and improve your property's value.
Get in touch with a member of our friendly team here today for more information on our wide range of products.
---