How To Enhance Your Garden For Your Little One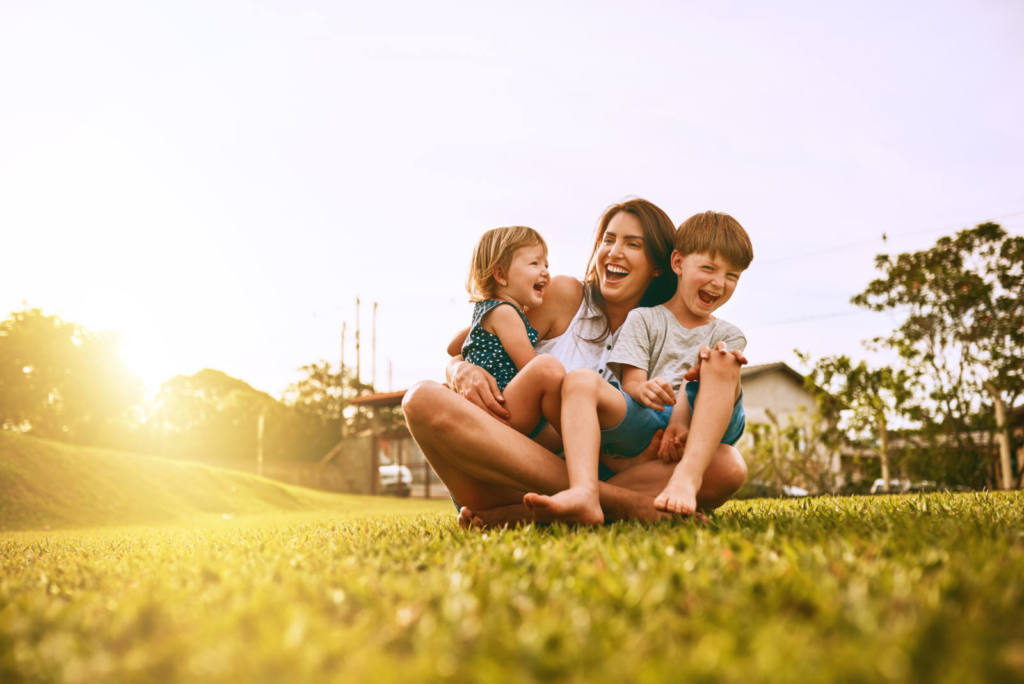 A garden opens up a whole new world of experiences for a child, with plenty of open space to explore and play in. However, your garden might seem lacking at the moment, not designed with children in mind. You want to create a space that they can enjoy themselves in, while also having safety in mind.
So read on for how to enhance your garden for your child with these top tips.
Play Equipment
You can create a space for children to enjoy by filling it with play equipment. A slide is a great option, or you may utilise an existing tree to fashion a rope swing. A paddling pool is great in the summer, keeping them cool and allowing them to splash around.
Create an outdoor toy chest with toys specifically designed for use outdoors. This will make playing outdoors fun, as they get to use the toys they don't get to use inside. This could include skipping ropes, water guns, balls etc. Anything that is a fun toy to play with but could be dangerous to use inside.
Learning Opportunities
Having fun doesn't mean you can't also be educational. A great idea is to start a small flower or vegetable patch for your child to tend to. You can teach them all about how to grow things, while also establishing routines and having fun while doing so. Start simple by offering them a lot of assistance, then slowly start to scale back so they can learn to be independent.
If you're growing fruit or vegetables, you can then take the learning into the kitchen by showing them interesting recipes that can be made from the ingredients that they have taken the time cultivating.
Playhouse
An outdoor playhouse is a great way to enhance a garden for a child. It offers hours of entertainment, as they use their imagination to imagine endless possibilities. It's a great way to play outside even if the weather isn't that great, allowing your child to make the most of the garden all year round.
You can use some wood paint to make your playhouse a unique experience. Use your child's favourite colours or pick a theme. A playhouse can instantly be transformed into a princesses castle or a rocket ship with just a basic lick of paint. Combine this with some themed decorations on the inside to create the ultimate experience.
A1 Sheds & Garden Buildings
If you're looking for a playhouse for your child, shop with A1 Sheds & Garden Buildings. We have a fantastic range of playhouses, including designs with two stories, lookouts, balconies and more. You can find a playhouse to fit your child's personality and offer them endless hours of fun.
So get in touch today by giving us a call on 0800 195 6968. Along with playhouses, we offer other structures including sheds, summerhouses, greenhouses and more. Visit our website now to browse our full selection of products.
---