How To Prepare Your Summerhouse For The Warmer Months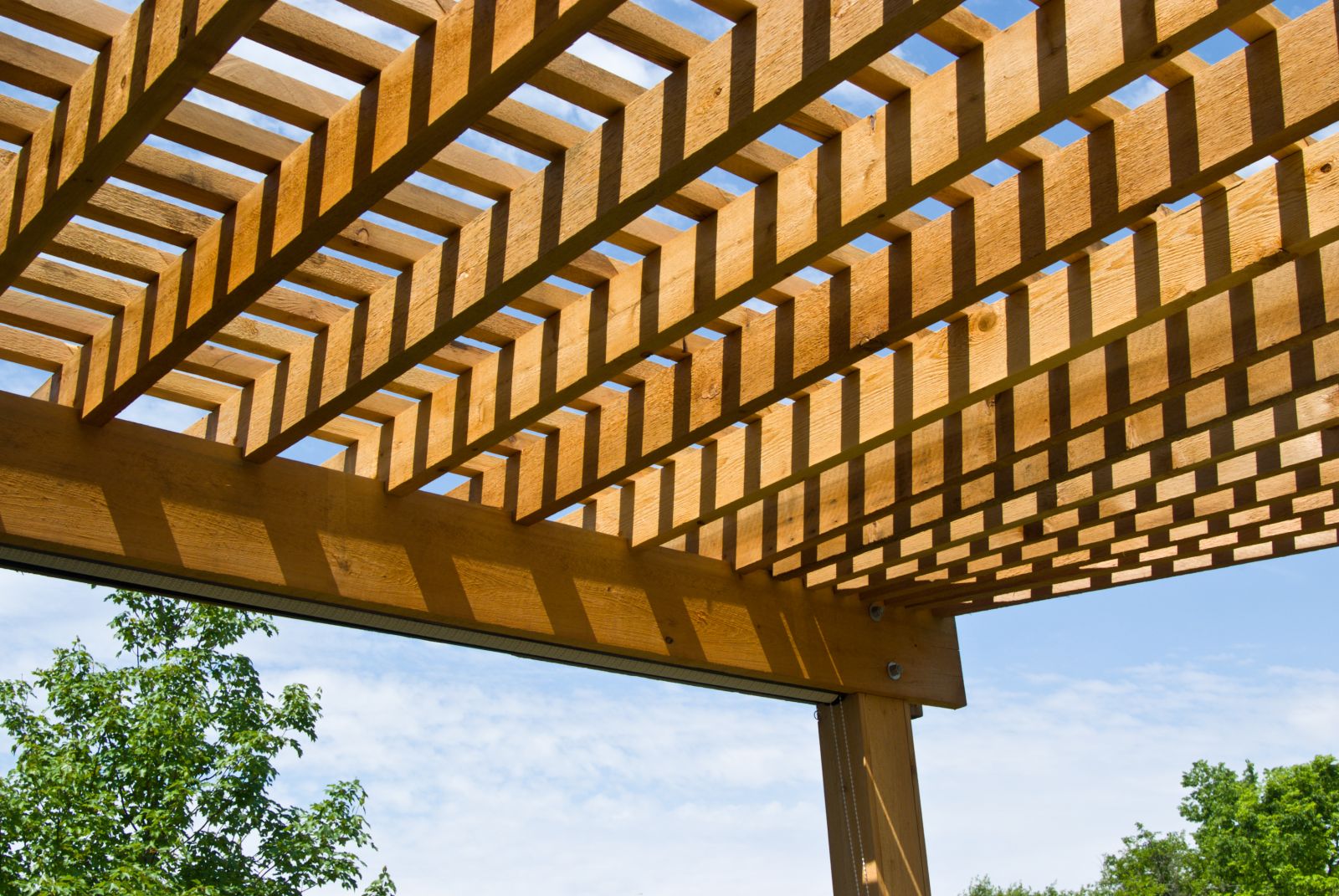 It may be winter currently, but now's the perfect time to envision how you'd like your summer house to look when the sun comes out.
Read on to find out how to prepare your summer house efficiently for the warmer months.
Sort out repairs
You'll want your summer house to be in the best shape possible by summer, so sort out any repairs or improvements while you still have the time. Look for any cracks, stains and rot in the walls, floors and windows of the building and work out what materials you'll need to fix them. You should also see if any re-painting needs to be done – although this is something you should be doing regularly to avoid flaking.
Declutter
Use this time to give your summer house a thorough spring clean and throw out any items you no longer need. You'll want to have as much empty, open space as possible to work with, so get rid of anything that you don't need and replace any broken items. It's also a good idea to clean the interior of the building – sweep away any debris and wash down with a soap solution.
Invest in better storage
To maximise space, consider investing in some clever storage options. Floating shelves are a great way to hang up tools and equipment, while other items can be placed in stackable storage containers. Multi-purpose furniture like sofa beds and tables with lids are also a good way to conceal items.
Source some new decor
To ensure your summerhouse looks as magical as possible, make sure it's well decorated. Fairy lights are a great way to create a cosy atmosphere, guaranteeing endless memorable summer evenings. You could also add decking outside to create a perfect spot for lunches and barbeques. Add bunting and foldable chairs for extra fun.
Consider your indoor furniture as well. A sofa bed is a great investment – enjoy comfortable seating in the day and provide a comfy bed for any guests staying overnight. Small details like dreamy drapes, mix and match cushions and art prints make all the difference!
Consider a theme
Theming your summerhouse is a great way to make your garden stand out from the rest. You could decorate your garden building to mimic a beach hut – add nautical stripes, deckchairs and a sandpit for a seaside twist. Or you could create an enchanting children's fairy house, with a living roof, mossy exterior and plenty of sparkle to keep your little ones entertained all summer long – the possibilities are endless!
If you're interested in rejuvenating your garden for the summer, turn to A1 Sheds & Garden Buildings. Select your next staple piece from our amazing range of sheds, summerhouses, playhouses and other garden buildings – contact us today to discuss your individual requirements.
---