How to Set Up a Guest Cabin in Your Garden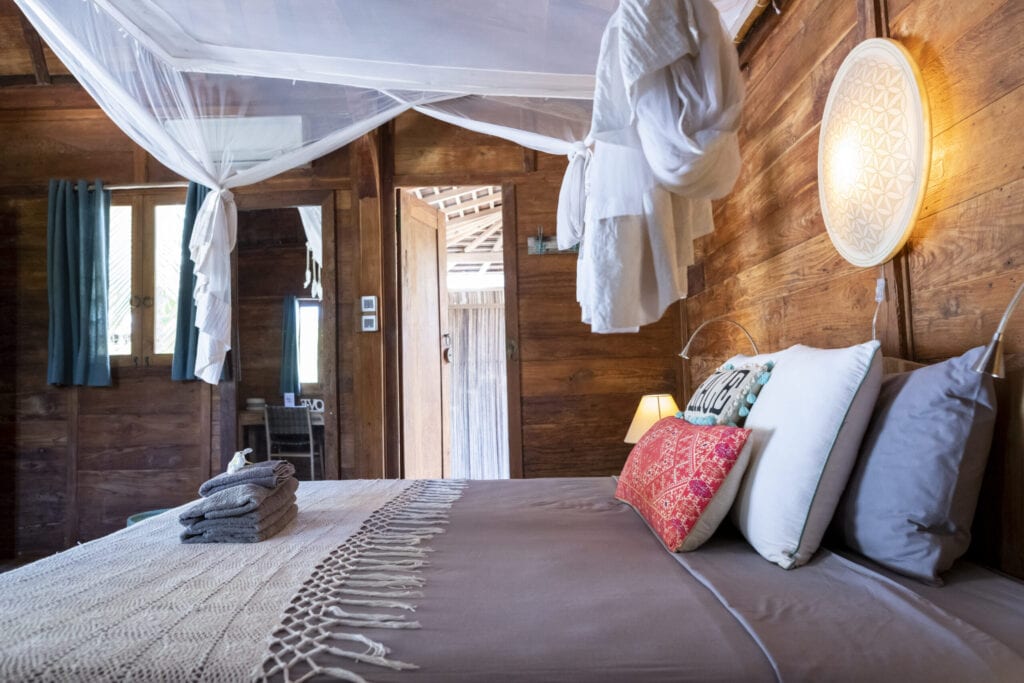 When a guest comes to visit, do you find yourself moving people around in your home or putting the guest on the sofa to sleep? This can easily be remedied by adding a guest cabin in your garden. Not only does this give your guest a little privacy during their stay, but it also adds more space to your home.
Choose a Cabin Size
Will this be a tiny cabin with just enough room for a bed, or do you wish to add a bit more to the space? The size of the cabin will determine quite a few of your decisions, including where to buy. If you decide to add a small sitting area, you'll want a larger cabin.
Select a Modular Cabin
While it's certainly possible to build your own guest cabin, it's far simpler and often more cost-effective to purchase a modular cabin. These are ready to be assembled and are professionally designed with a guarantee. You just need to take delivery and follow the instructions to set the cabin up. Everything you need is included, so it's a simple way to build a shed or cabin.
Look for a cabin that has windows so your guest can enjoy some fresh air and sunshine. They'll appreciate not being sent off to a gloomy shed for their visit. You'll need to hire an electrician to set up the electric or add a solar panel to the roof for easy, free light.
Add Your Personal Touch
Once the building is up, you'll be able to decorate as you wish. A coat of paint inside and out will give your cabin a pleasing look, but don't stop there. You'll need to choose furnishings to keep your space cosy and comfortable.
Bed linens and duvets are just a start. Everything from lighting to a sitting chair with reading material on a shelf will help make your guest feel at home. You can also put up some art and lay out a throw rug for a bit of extra comfort. For the cooler months, consider adding heat, particularly if you intend to rent the space out.
A guest cabin may be used for the occasional visitor, a long-term guest, or you can rent it out on a site like Airbnb. The choice is yours. The key thing to do is to carefully consider your requirements and to choose a shed based on these needs.
If you're interested in adding a cosy guest cabin to your garden, contact A1 Sheds & Garden Buildings for more information.
---