Log Cabin Interior Design Ideas: How to Decorate Your Log Cabin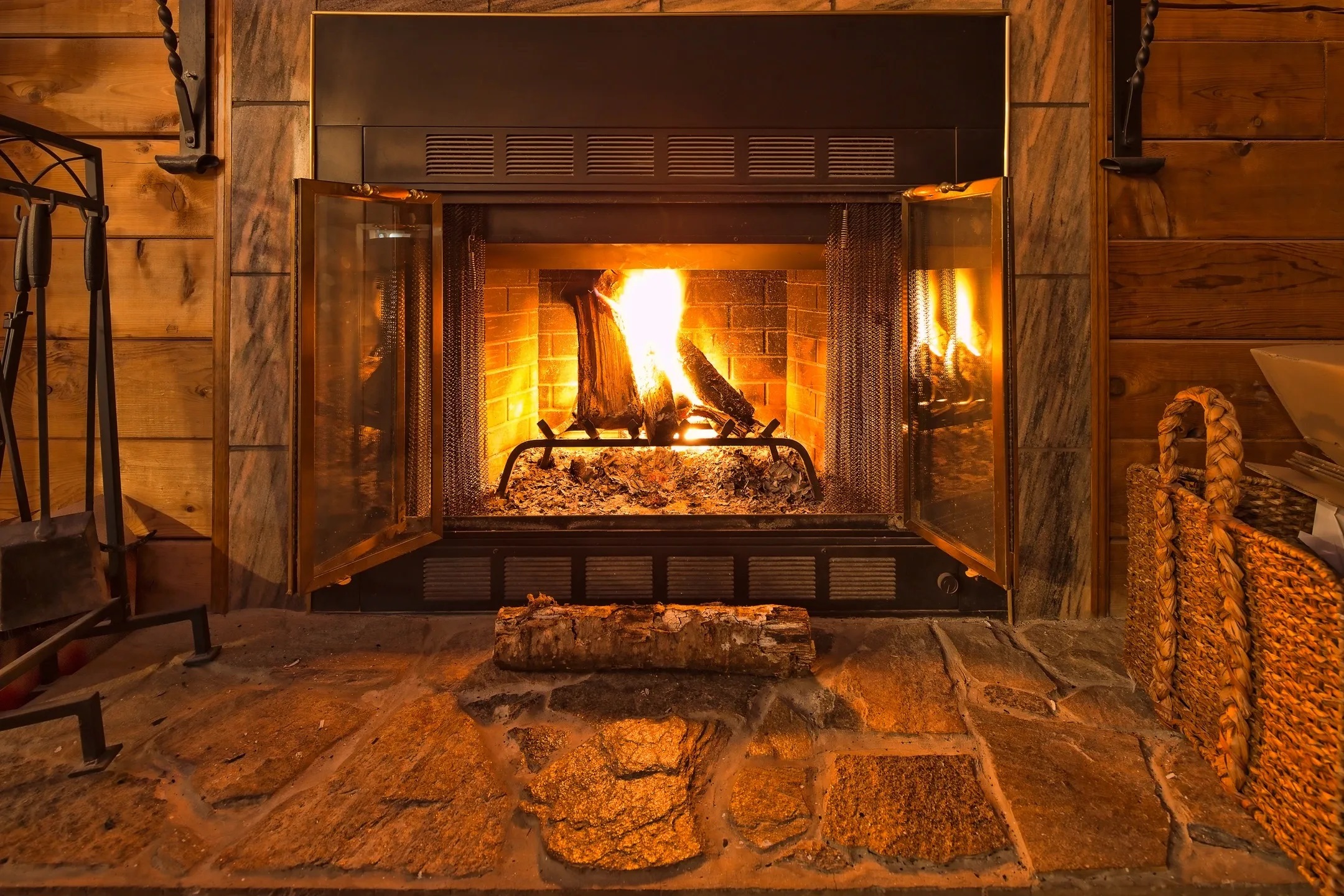 Log cabins are the epitome of relaxation. Part of what makes a log cabin so undeniably cosy and relaxing is the interior design. From earthy tones and textures to fluffy blankets and pillows, the interior design of a log cabin makes it the ideal setting to stay close to nature and enjoy the rustic ambience.
If you are looking for a log cabin to add to your garden but are unsure how to create the popular rustic log cabin look, then this blog is for you.
Read on to discover how to decorate your log cabin.
Use natural materials
Decorations made from wood, stone, cotton or wool are your best bet when designing your cabin. Natural materials create a sense of calmness and tranquillity, which is key for a log cabin.
Add wooden chairs, tables and other wooden furniture in a soft maple to create a warm and homely look.
Add greenery
Bringing plants into your log cabin is a great way to maintain the rustic, earthy style and soften the overall wooden structure. They effortlessly breathe life and colour into a log cabin, making it feel much more homely.
Plants can also help to purify the air while flowers can add a feminine touch.
Rugs, linen and quilts
Never underestimate the power of adding layers to your log cabin. Fluffy blankets, throws and rugs play a huge role in completing the look of your log cabin.
Not only do they look cosy, but they also are practical and great at keeping you warm. Rugs are essential for keeping your feet warm and insulating your cabin.
Choose patterns and colours that best suit your individual style and log cabin
Drapes or blinds
Typically, log cabin owners leave their windows uncovered. But, if you want to consider adding blinds, opt for a neutral, light or textured fabric for drapes to create a cosy and private atmosphere.
Fairy lights
Fairy lights are perfect for instantly transforming a space into a cosy and welcoming space.
They cast just enough light to brighten up a late-night reading session while instantly setting the right mood for relaxing.
A1 Sheds & Garden Buildings: Expert shed company
If you are looking for gorgeous log cabins to add to your garden, then look no further than A1 Sheds & Garden Buildings.
At A1 Sheds & Garden Buildings, we offer a wide variety of products including bbq huts, outdoor playhouses and more.
We have a team of experts who put quality and customer satisfaction at the forefront to ensure your needs are met.
If you have any questions about our products or would like to learn more, please don't hesitate to get in touch with a member of our friendly team here today for more information. We are always on hand to answer any questions or queries you may have.
---