Simple Ways to Decorate Your Summerhouse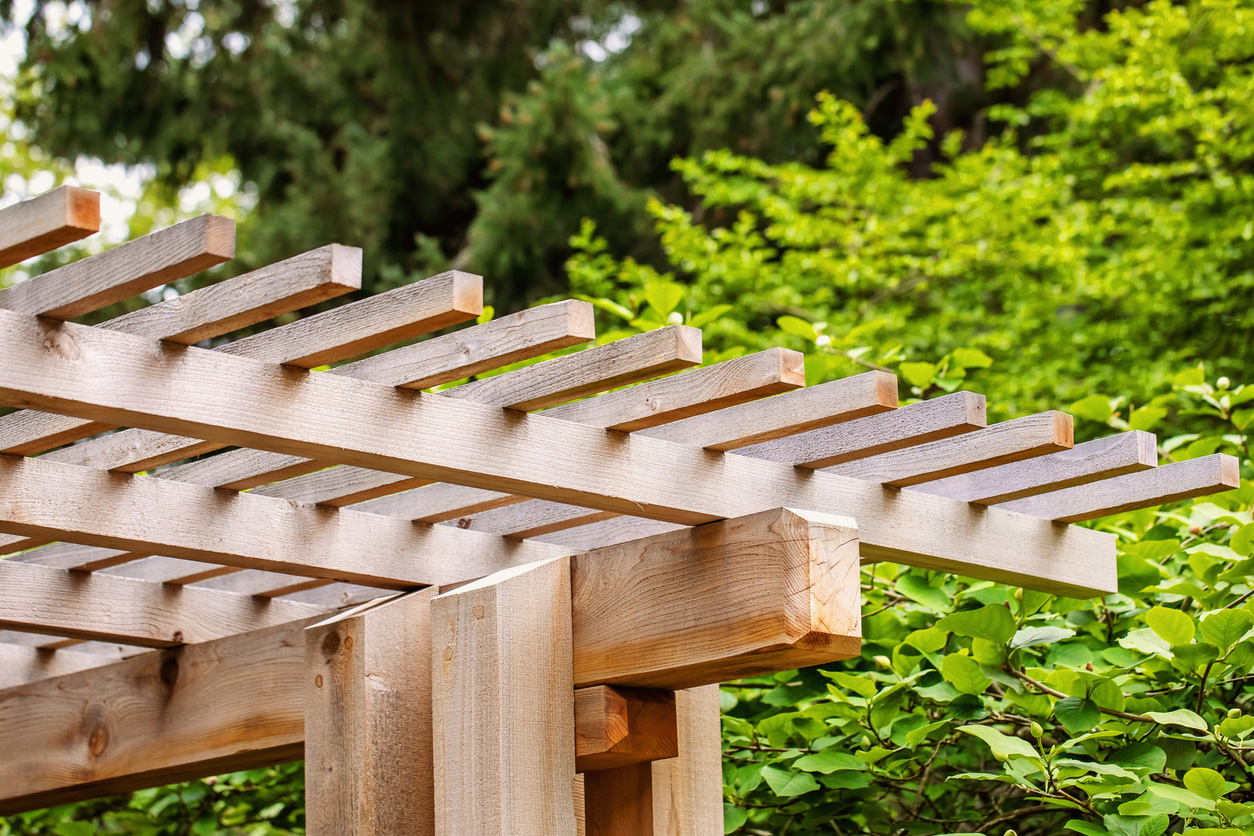 A summerhouse is a lovely addition to your garden and gives you a space to enjoy the warmer months that isn't the house. With so many people becoming comfortable at home, it's nice to have a little extra space to relax in.
You should make a point of turning the space into the perfect area for relaxation. There are many ways to do this, including:
Paint both inside and outside
Both indoors and out will look better if painted, so choose colours that set off the space. Most people like it to feel light and airy in their summerhouse, so you'll find that painting with light colours is often best. Since these spaces are usually rather small, this can also help to make them feel larger and more spacious.
Hang curtains
Window treatments are a great way to make the space feel more put together, so consider some light curtains or blinds in the windows. This will also allow you to block out the sun if it's too strong. Go for something you enjoy.
Add plants
There's nothing like a little greenery to make a house feel like home. Plants can be used indoors and out, so you can easily make the space more appealing. You may want to install window boxes or plant some flowers outside the summerhouse, but plants can also be hung inside or set on tables to add to the ambience.
Incorporate lights
Lighting can really make or break a space. Even the nicest summerhouse can seem bland and unloved if you only have a single hanging lightbulb. Take the time to install a nice fixture, or take it one step further by adding fairy lights, faux candles, or lamps. These extra details can make the space feel even more intimate and comfortable.
Hang some art
While a summerhouse may not have a lot of wall space, you can make great use of what there is. Find some art that you really like and put it up. If you fancy doing a little painting yourself, you can decorate your walls with your own art and that makes the whole décor even more enticing.
Include comfy seating
What's a summerhouse without somewhere comfortable to sit? Whether you opt for a sofa, loveseat, beanbags, or just some chairs, you'll want to up the comfort factor. Add pillows and a couple of nice throws for the cooler nights. You should choose colours that work with the design style and make it feel special. Hide a stash of crisps and chocolate in a cupboard or basket and you have the perfect place to hang out!
Summerhouses are a simple way to make better use of your garden. You can easily turn your space into something useful by installing a premade summerhouse or garden shed. At A1 Sheds, we offer a variety of choices for you to work with. Take a look at our collection online or get in touch today to discuss your requirements.
---