The 3 Most Popular Uses for an at-Home Log Cabin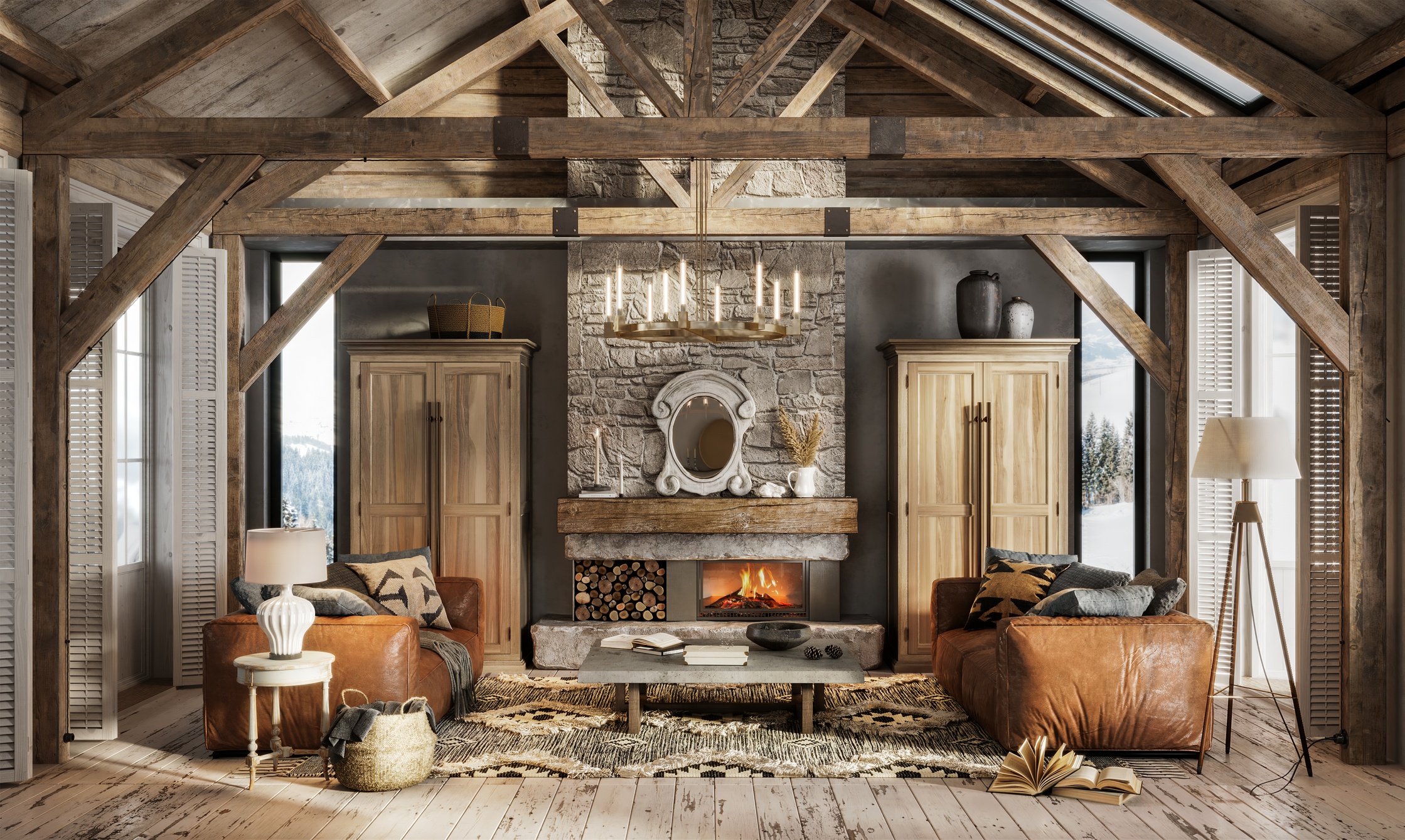 Now that the weather has turned frosty and the evenings are getting darker, the idea of a warm, toasty log cabin has never seemed more appealing. If you're tempted by the idea of an at-home log cabin to spend chilly winter evenings wrapped up indoors but worried your cosy cabin might sit unused in your garden for the rest of the year, then this blog is for you!
Read on to discover the many uses of an at-home log cabin.
Bar/pub
Why not transform your log cabin into a lively social spot for all of your friends to come and chatter over a glass of wine?
Obviously, you'll need a bar connected to the electric and water supply to provide all of the drinks your guests desire. You'll also need bar stools or chairs, and depending on the size of your outdoor bar, you might want to include a sofa or some other type of seating. If you're planning on having friends over to enjoy your garden bar, you'll need enough seating for everyone.
Then, you'll want to decorate your bar to create a fun and stylish space to enjoy with friends. Add a winerack, TV and a strip of neon LED lights or fairy lights across the top of your bar for the ultimate party place.
Home office
If you are one of the many people who now work from home a few days a week, you might be seeking a relaxing space away from the noise and stress of your home. A log cabin is the perfect place for a calm and quiet home office and as it's a separate building from your home, you can feel more like you are at work.
Gym
If you long for a home gym but don't have the space indoors a log cabin can be perfect.
If you've got heavy or large gym equipment it's much easy to install it in the garden log cabin than to take it upstairs to a bedroom. You'll also get the benefit of a beautiful view of nature and instant fresh air whenever you need it.
A1 Sheds & Garden Buildings: Expert shed company
If you are looking for beautiful log cabins to add to your garden, then look no further than A1 Sheds & Garden Buildings.
At A1 Sheds & Garden Buildings, we offer a large range of log cabins and sheds for any purpose. If you are interested in the range of products we offer, please don't hesitate to get in touch with a member of our friendly team here today. We are always on hand to answer any questions or queries you may have.
---