The Benefits of Owning a Greenhouse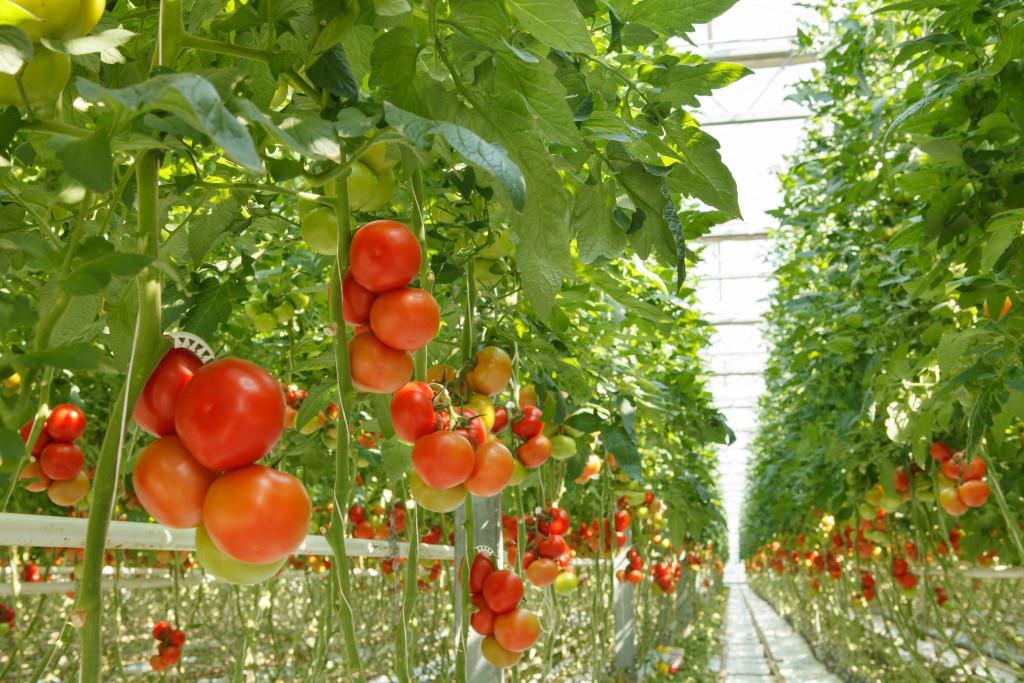 Essentially, a greenhouse is a building that has glass walls that helps plants and vegetables to grow. Considering that this structure has glass windows, this means the inside stays warm regardless of the weather. Whether you are a keen gardener or just starting to get into it, investing in a greenhouse is something that you should consider because of the benefits that it offers.
Take a look at A1 Sheds & Garden Buildings' guide to greenhouses and why we believe a greenhouse would be a welcomed addition to your garden.
Grow your Own Food
One of the main benefits of a greenhouse is that it allows you to produce your own food. Growing your own food can be a great hobby and makes the cooking process even more enjoyable as you're using your own resources. You also know how fresh the food is because you grew it yourself. Not only that, but this can help to cut down on your grocery bills too. If you have children, this might even be a useful way to encourage them to eat more vegetables because they can actually be involved in the growing process.
More Time to Grow
Greenhouses have glass windows, meaning that the cold weather won't impact the plants so they are consistently kept in warm conditions. Especially when you consider the unpredictability of British weather, the last thing you want is the weather totally ruining your plants. By having a greenhouse you're benefiting from an extended growing season whilst being assured that your plants are protected from harsh weather conditions.
Extra Protection from Pests
As well as greenhouses protecting your flowers, plants and vegetables from the weather, an enclosed building structure like this can also guard against pests and predators. If you were to leave your gardening project out in the open, then there is the potential birds and insects to intercept this and halt your progress. A greenhouse means that no pests can get inside and wreck your hard work!
Stop Using Chemicals
If you don't own a greenhouse, then you might have to use chemicals to protect your plants. Investing in a greenhouse means that you can grow pesticide-free crops and enjoy food that is free from chemicals.
At A1 Sheds & Garden Buildings, we are proud to be a bespoke greenhouse supplier that allows you to customise a greenhouse that fits perfectly in your garden. We are a versatile and flexible greenhouse company that gives our customers complete creative freedom during the whole process. Whether you're looking for a mini greenhouse or something a bit bigger, we have got you covered. To discover more about the products and services we offer, then get in touch with our team today!
---