Transforming Your Garden Shed Into An Artist's Studio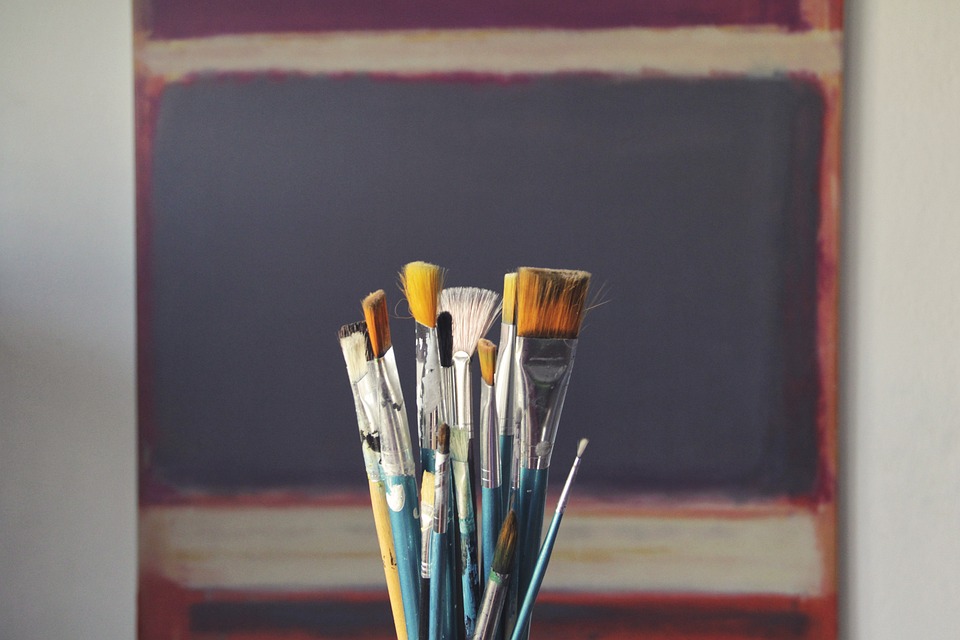 If you're looking for a new space to work on arts, crafts and DIY projects, there's a simple solution. Rather than letting old tools and junk accumulate, why not turn your shed into your very own artist's studio?
Here's some top tips on turning your disused garden shed into a hub of creativity.
Consider what you'd like to use your studio for
Start thinking about what you would like to use your studio for and consider the practicalities of your existing shed. For example:
Drawing and painting will require a space with good ventilation and plenty of natural lighting. This will require large windows or a skylight.
Any sculptors will need a designated sculpting area and a separate, cleaner space to leave finished pieces.
Think about the storage space you'll need to store equipment and if you'll require any special seating.
A sewing machine and a pottery wheel may require heating and electricity.
Don't neglect to think about the comfortable aspects – cushions, a kettle, a speaker, etc. can all make your experience a lot more enjoyable.
Decide whether you'll convert an old shed or buy a new one
Depending on your requirements, you have the option of converting your old shed or buying a new one. If you're doing up your existing shed, you'll have to ensure it's in a good condition. You may need to do some repair work and spring cleaning. If you've decided to opt for a new shed, consider the ground condition, size and space of your garden – you'll have to make sure it fits.
Sort out insulation and electricity
Sufficient insulation and electricity is important especially if you're planning on using the shed throughout winter. If you want to insulate your shed, it's a good idea to opt for material with sound-proofing properties to prevent loud machinery or music from leaking. You should also contact a professional electrician to connect your studio to mains electricity.
Set up your working space
Allocate a space where you can place your desk or worktop. Make sure your workspace is sturdy enough for you to carry out your artistic endeavours – the last thing you want is a studio accident!
Stock up on artist accessories
You'll want to make sure you have an abundance of handy items nearby to help you with your creative projects. These could include:
Paintbrushes
Pencils
Pen
Paint
Easels
Canvases
Rubbers
Sharpeners
Sketchbooks and paper
Water jar
Decorate your shed
Finally, you're ready to decorate your shed! Hang vinyls, posters and prints on the wall to keep your creativity flowing – you could also add some lamps and fairy lights to create atmospheric lighting. Most importantly, make sure you've got a trusted mug of tea and plenty of comfy cushions to help you relax at the end of a tiring but productive day!
If you're looking to update your garden buildings, A1 Sheds & Garden Buildings is here to help. Select your next staple piece from our amazing range of sheds, summerhouses, playhouses and other garden buildings – contact us today to discuss your individual requirements.
---