What To Grow In A Greenhouse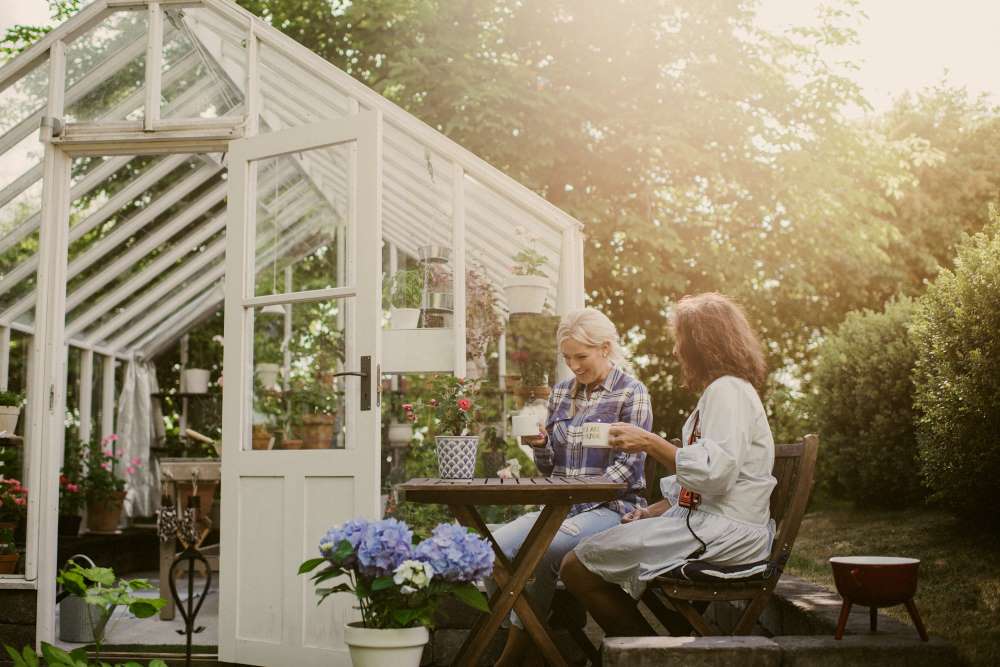 A greenhouse is like a gardener's little oasis, offering a great destination firmly set apart from your home that can be a great place for beginners and experienced gardeners alike to grow whatever they desire. But what should you grow in your greenhouse?
Read on for A1 Sheds & Garden Buildings top choices for what to grow in your greenhouse.
How Does A Greenhouse Work?
A greenhouse does more than just protect plants from the weather conditions outside, it works to create an ambient environment inside that can help promote plant growth by providing them with the right conditions to flourish. A greenhouse is great if you live in an area with adverse weather conditions, protecting what's inside from strong winds and rains.
What Should I Grow?
Vegetables
If you have an unheated greenhouse, some of the best things to grow are cool-season vegetables. Lettuce is a great choice, growing well in the moist conditions established in your greenhouse. Broccoli is another versatile vegetable that is always useful in the kitchen and is relatively easy to grow. Other cool-season vegetables to grow are peas, spinach and carrots.
Fruit
If you're more of a fruit person than a vegetable person, a greenhouse is great to grow a great selection of fruits. Strawberries are a go-to choice for many gardeners, easy to cultivate and offering a bountiful harvest. Lemons and oranges are ideal if you have a heated greenhouse, as they thrive in high humidity.
Herbs
If you're not planning to supplement your kitchen with fruit and vegetables, herbs are an exciting way to enhance dishes. Parsley, rosemary, thyme, coriander and basil will love the conditions of your greenhouse.
Flowers
Not everything in your greenhouse needs to have a practical use, you can simply grow beautiful flowers to create a pleasing environment to relax in. Geraniums work well in greenhouses, as they can continue to thrive long after the summer months are gone. They also reduce stress, adding to the environment you're creating inside your greenhouse.
Bright and joyful pansies are ideal for adding colour to your greenhouse, with vivid colours available. If you're less interested in intense colours, petunias have a great pastel colour that isn't too potent but still offers lovely colour. Keep flowers alive by growing them in the greenhouse over winter, then replant them outside when the weather improves.
Looking For a Greenhouse Supplier Or Custom Sheds?
If you want to get started on your greenhouse journey today, get in touch with the experts at A1 Sheds & Garden Buildings. We have a great range of greenhouses that are highly customisable. You can choose from various sizes, glazing types, a range of pane sizes and the colour of the framing.

Aside from greenhouses we also stock a variety of custom sheds, summerhouses, playhouses and log cabins. So get in touch with us today by calling 0800 195 6968 to talk through your requirements with one of our team. If you want to browse our wide range of products, visit our website now.
---