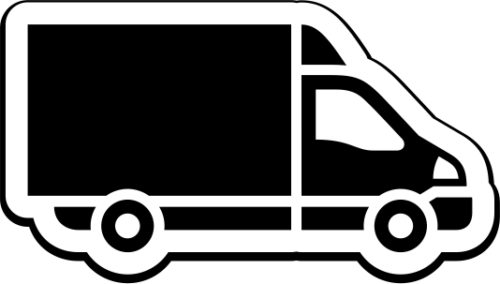 A1 SUNDRIES DELIVERY: 5-7 Days*
*A1 Sundries are normally delivered in 3-5 working days, however some non-standard products, or deliveries to remote postcode areas may take longer.
A1 ShedBAR™ Additional Brackets
---

SKU: A1SBBRACKET
Extra brackets for the
A1ShedBAR
™ Shed Door Security Bar
Description
A1ShedBAR™ Additional Brackets
These brackets are suitable for the A1ShedBAR™ Each bracket is 40x40x110mm and is crafted from a single piece of 5mm thick galvanised steel, and is supplied with 2x FREE M6x60mm cup-squared steel security bolts. Additional brackets are available for extra strength… they can be positioned along the length of the bar, or back-to-back at either end, creating an effective bracket thickness of 10mm (see below).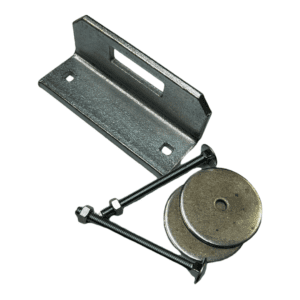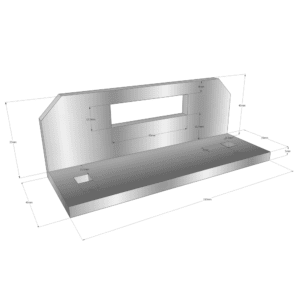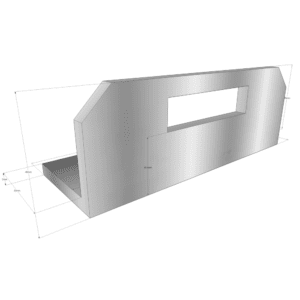 ---
Information shown above has been supplied by the manufacturer, and is as accurate as possible (errors and omissions excepted), however they are intended only as a guide and sizes may vary slightly.
*There is a charge of £4.99 for up to 3x brackets. The delivery service covers most of England, Wales and Southern Scotland (mainland only) and is not available overseas. The lead time is typically a few days for most areas, however this is approximate and cannot be guaranteed, so please check before ordering if delivery time is critical.