5 Reasons To Consider A Children's Playhouse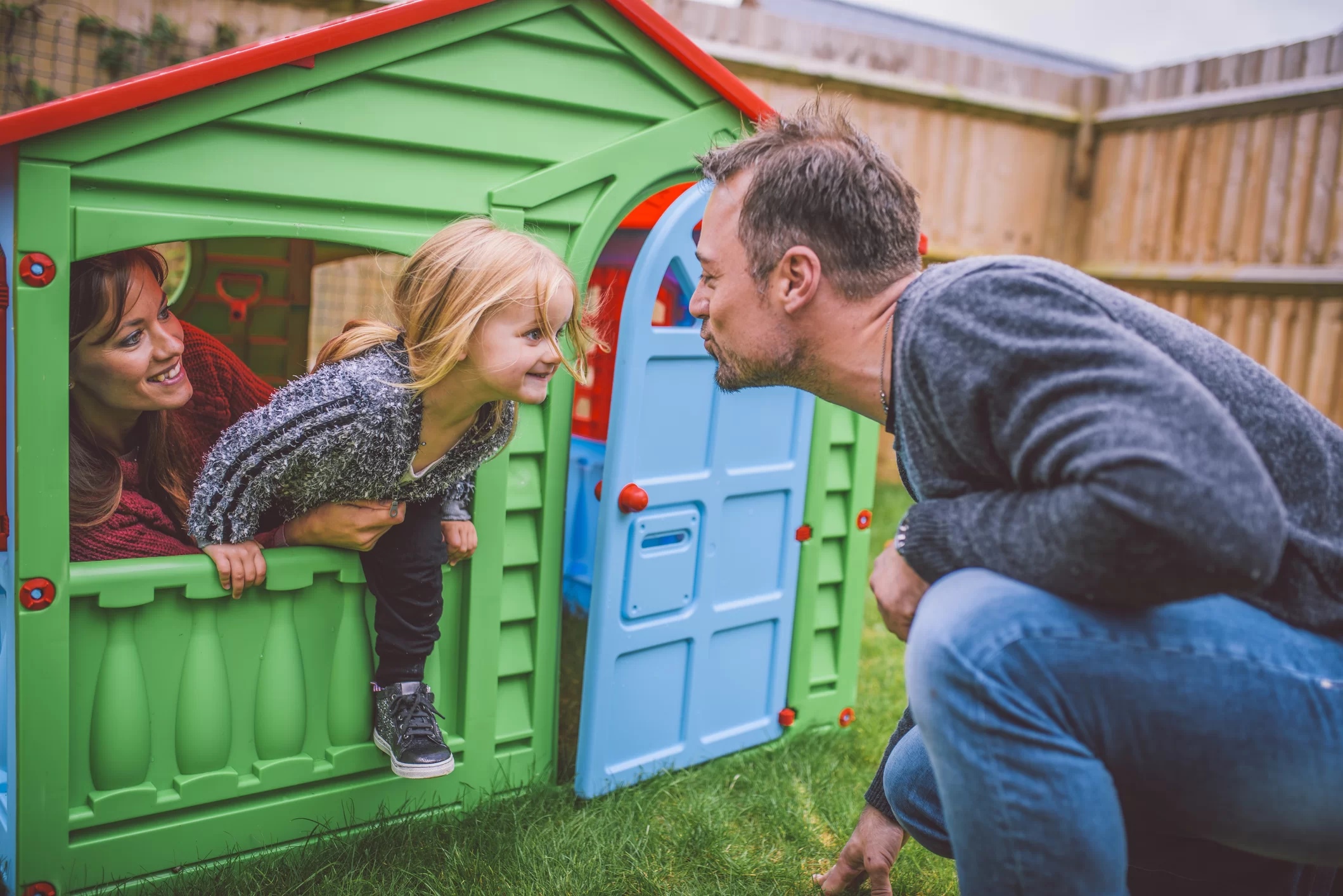 A playhouse area for children will tick plenty of boxes. As well as making sensible use of your garden space, such an outbuilding will provide an array of additional benefits including creative opportunities, socialisation and crucial outdoor time. At A1 Sheds & Garden Buildings, we maintain a large online catalogue, with varied options including makeshift greenhouses, large communal wooden buildings and even metal sheds. Interested in learning more about varied playhouse options? Read on.
Let The Imagination Run Wild
Burgeoning creativity can be let free within your little one's playhouse of choice! Be it an imaginary shop, house or police station, most of our playhouse constructions are made from assorted wood material, meaning that they can be customised by painting and installing interior additions such as shelves, clothing hooks and more. With a lick of paint and a hint of creativity, anything is possible.
Enjoying The Great Outdoors
It's crucial that children enjoy the great outdoors, with unprecedented benefits from a constant source of fresh air. Making the most of the warmer months could involve investing in a garden playhouse and customising it with assistance from your little helper – soaking up some rays in the process. Outdoor play is proven to help children become aware of their limits and boundaries, while promoting challenges and problem-solving.
Promote Independence
Independence is an overlooked trait for many growing children, and if your toddler or older child has siblings, they may not be used to independent play. Promote independence by giving them a space of their very own, providing a sense of responsibility. With all they could possibly need to enjoy solo, a medium-to-large playhouse area is ideal. Looking to make the most of an underutilised shed or outhouse? Customise an existing wooden building with our paint range for a playhouse alternative.
Physical Development
Though not a traditional form of physical play, a number of the playhouses and apparatus we supply, construct and install come equipped with these assets, including monkey bars and climbing areas to name just a few. Physical development is extremely important between the ages of 18 and 36 months, though this is of course a priority throughout childhood years.
An Area To Socialise
The closest thing to a communal area for kids, a playhouse is a hub of activity, and can promote social interaction if your little one is keen on inviting friends around to enjoy what this space has to offer. Whether playing creative games together, lending a hand with the design of the playhouse or simply chilling out, playhouses are consistently great for encouraging interaction.
At A1 Sheds & Garden Buildings, we're always committed to providing a premium service at an affordable price. On-hand when required to provide professional and practical advice, you're unlikely to find a team with a more expansive knowledge of sheds and outbuildings. We can even provide you with free assembly and installation into your space – just contact us at a time convenient for you!
---